Signature collection
Signature Collection: Discover the ultimate in luxury wood flooring
Welcome to our Signature Collection wood flooring, the epitome of luxury and elegance, featuring the best European Oak & Ash.

As architects and interior designers, you understand the impact that the right flooring can have on a space. With that in mind, we present to you our most exclusive and extensive offering, designed to bring your design plans to life.

The Signature Collection boasts an unparalleled range of options, including multiple surface textures, plank widths, patterns, grades, and over 60 colors. With so many options to choose from, you can create a truly unique and personalized floor that fits your client's aesthetic and functional needs.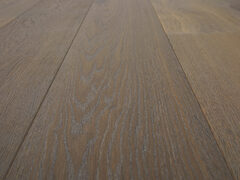 Lite Collection
Lite Collection: A stocked range of quality products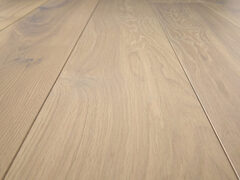 Our Lite Collection is the perfect choice when you want to bring beauty and durability to your projects without waiting too long for the planks to arrive.
The Lite Collection offers fewer customization options compared to our Signature Collections, however, it maintains the same high level of quality. Due to the limited options, this collection is readily available from stock and features 8 color choices and 2 grade options. The hardwood used is European Oak, while the plywood is eucalyptus.