Jobs at Hakwood
Welcome to Hakwood's career page!
A Dutch family business since 1979. The company was founded by the entrepreneurial Hak family. Our company is now led by Mark and Robert Hak and has grown into a global leader in designing and manufacturing luxury European Oak and Ash floors.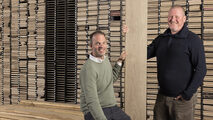 A Dutch family business since 1979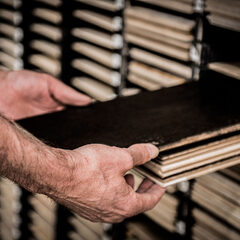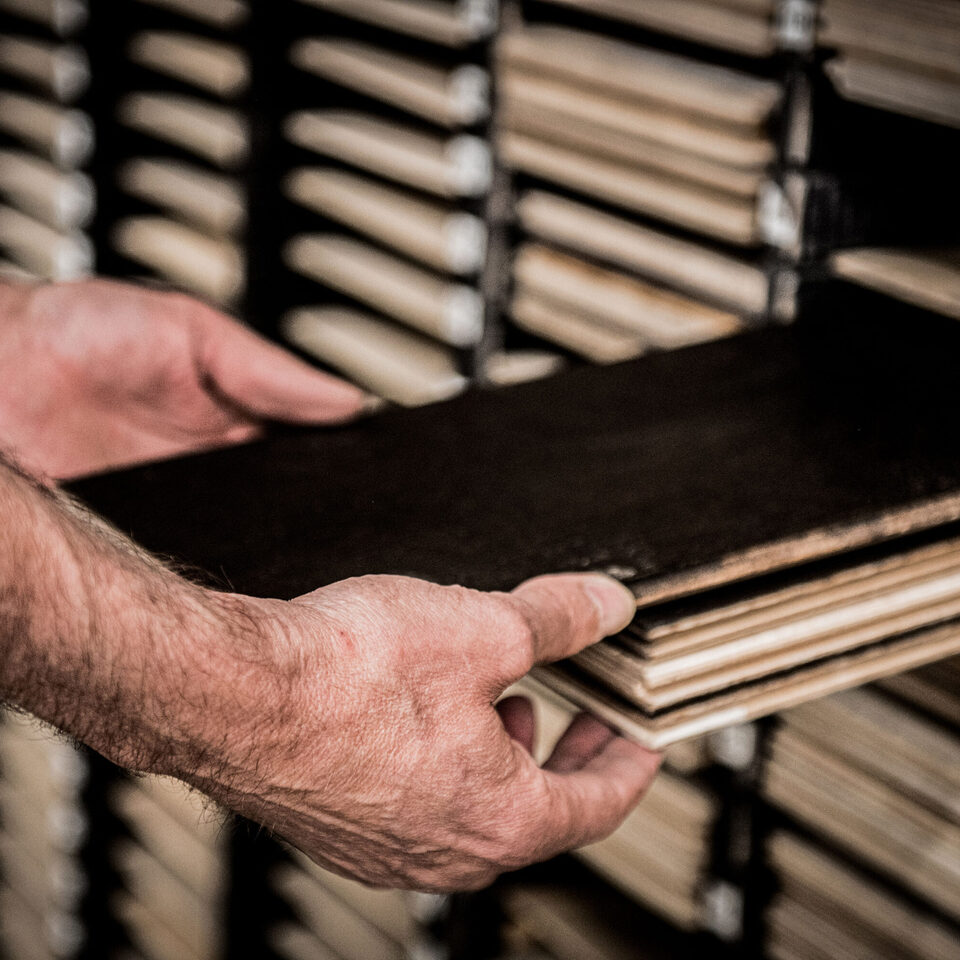 Hakwood is an international, originally Dutch family company with 115 employees located in Werkendam and a salesoffice in the US. There is a pleasant, informal, and loyal atmosphere within the company. We deliver high-quality floors worldwide to various customers in over 60 countries. We take pride in our innovative designs, technical expertise, and environmentally friendly approach to creation.

Vacancies
At Hakwood, craftsmanship, solidarity, innovation, and solution-oriented approach are key. We work together to tackle challenges and are always willing to learn new skills and apply innovative practices. At Hakwood, we encourage a healthy and energetic lifestyle, so you can perform at your best. By joining our team of motivated employees, you will experience the satisfaction of working in a team driven by these core values!
Would you like to join us and strengthen our team? We look forward to meeting you!