Product dimensions
| | |
| --- | --- |
| Thickness | 14 mm ( 9/16") |
| Plank widths | 180 mm (7") |
| Plank length | 1090, 1220, 1470, 1790, 1970, 2100, 2190, 2220, 2400, 2470 mm (3 7", 4', 4'10", 5'11", 6'6", 6'11", 86 1/4", 7'3", 94 1/2", 8'1") |
DuoPlank®
Our signature DuoPlank® is designed to reduce movement in your flooring, no matter the season. The result? Beautiful hardwood flooring that's quiet and stable. DuoPlank® is offered in 1 thicknesses and width. Choose one or mix and match to achieve your desired result.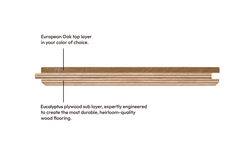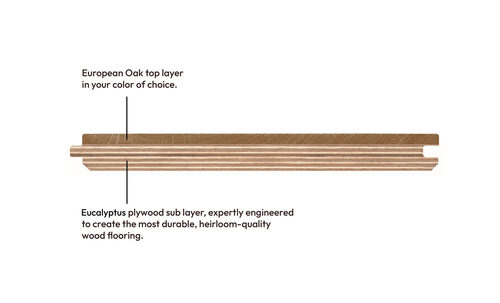 Grades
European Oak possess a beauty rooted in nature. Characterized by a less prominent grain and neutral tan colour, European Oak has a raw, natural appearance. The wood species are an ideal choice for a variety of surface treatments and colors.
Divine is available in Standard and Exclusive.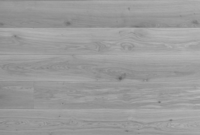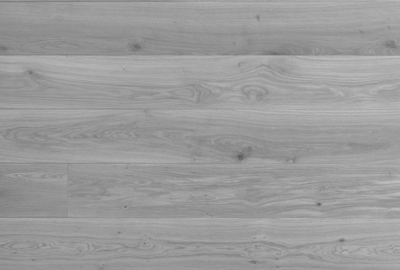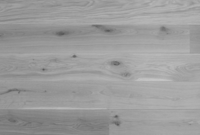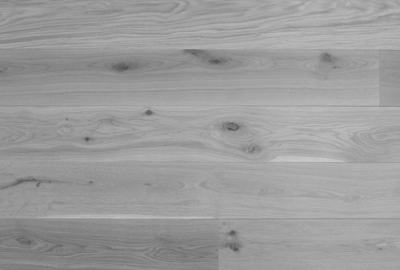 Maintenance
A properly maintained wood floor can retain its beauty for decades. That's why we've created a suite of clean, simple products for your floor's unique surface and finish. With Hakwood Complete, you have everything you need to make routine cleaning and maintenance a breeze and enjoy pristine hardwood flooring for years to come.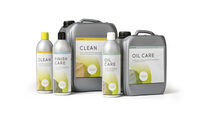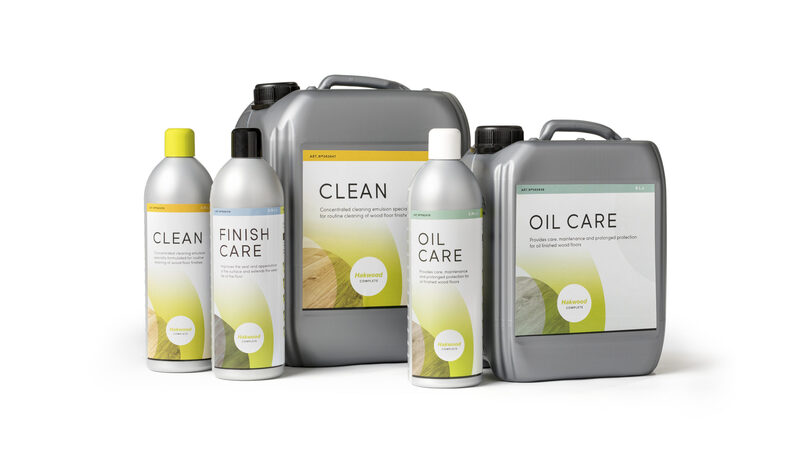 Contact us
Get in touch
Contact us for questions or to discuss your project ideas. Simply fill out your information and we'll be in touch.